WFH 'Made in America' Branding
New President New focus - The future will be MADE in America
On Monday President Joe Biden took steps to encourage the federal government to buy more American-made products. Yay! We can help boost U.S.-manufactured goods and services. I've put together a few custom promotional products that are made in the USA that could be targeted for our colleagues working from home. Some useful, some fun but all are made in America. I'll save my Union made promotional products for another post. We have a bunch of those too. Shoot me an email if you want some ideas.
First off – I think this is really fun. You know how most people WFH are in their jammies from the waist down? A unique thing to send them to let them know you're thinking of them and appreciate them every day is a custom cereal experience. A branded mini box of USA made Cheerios? Or Frosted flakes? Throw in a fully custom American made cereal bowl and voila - a great gift that makes them smile.
(You know when life resumes, custom Cheerios would be a great tradeshow giveaway. People could munch as they walk around discovering new ideas. Then people will see your logo box, want some too and ask questions to find you. I'm going to keep this one in mind for the future)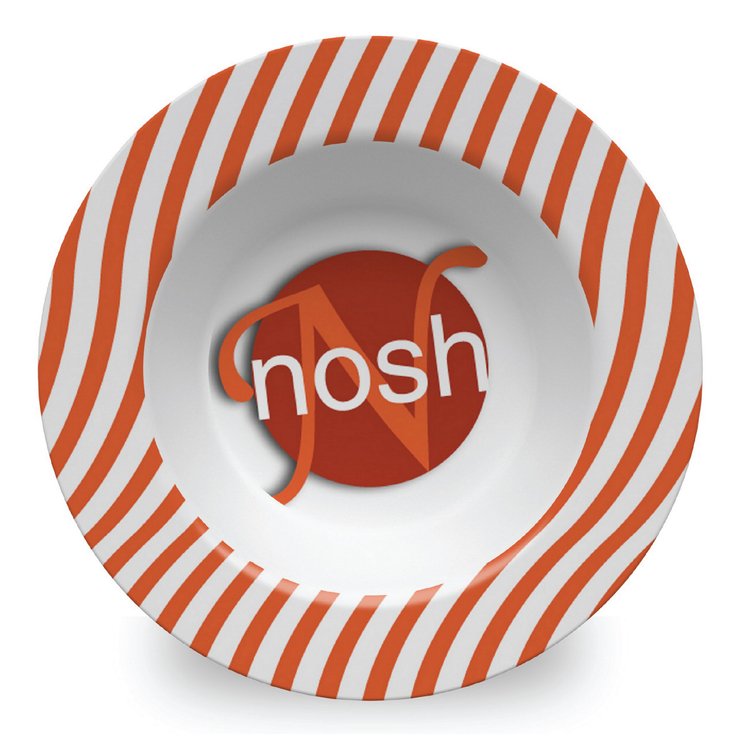 Heck, you could add a custom spoon and juice glass with your logo.
I like this idea too. When I see these in stores I always stop and play for a bit. I never knew about the ancient form of natural art using gardens of harmoniously arranged rocks and raked sand for peacefulness of mind. I would love one of these, a custom Zen Garden
It arrives in special packaging too.
This next idea is all about heroes. It would be great to give nurses and first responders as a thank you and when giving it out, if you're not including a cold brew how about include a custom hand sanitizer?

Isn't it adorable? A can cooler with a custom cape and more places to brand too from top to bottom. This style below has a magnet in it so it would be great for tailgating when our world rights itself.
This next idea is really sweet in many ways. Made in the USA swag, eco friendly too which helps us help our planet. 100% recycled. Win Win and triple win because you can choose what to grow or give out herbs or vegetables or garnishes. Fresh basil is the best
Another idea, when working from home we need our privacy. What could be made with loads of fun design thoughts a door hanger like Enter only if bearing coffee, tacos or alcohol. I have one here that is made with Baltic birch. We can customize the size, printing or engraving options available too.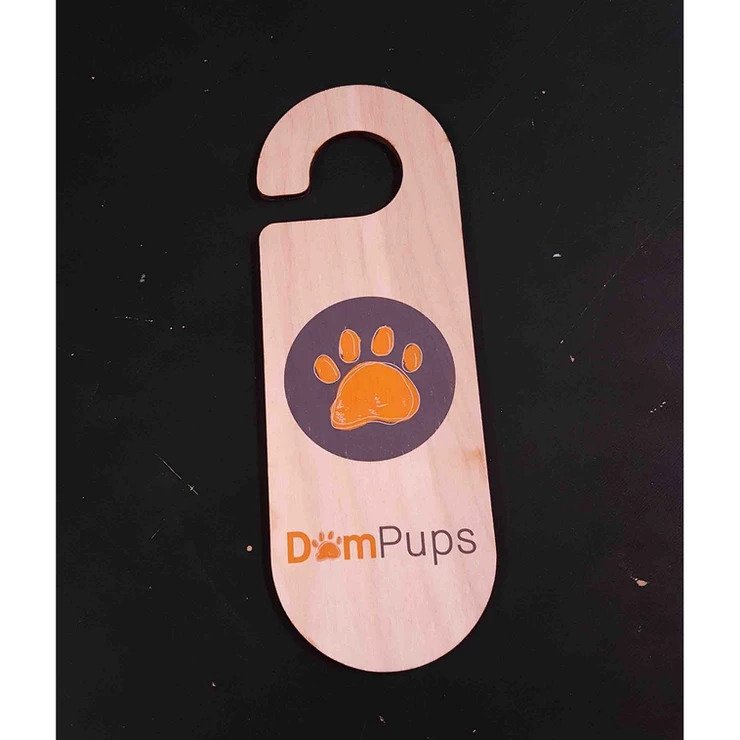 I have a ton of other ideas but this is all for now - Brand on Friends
---